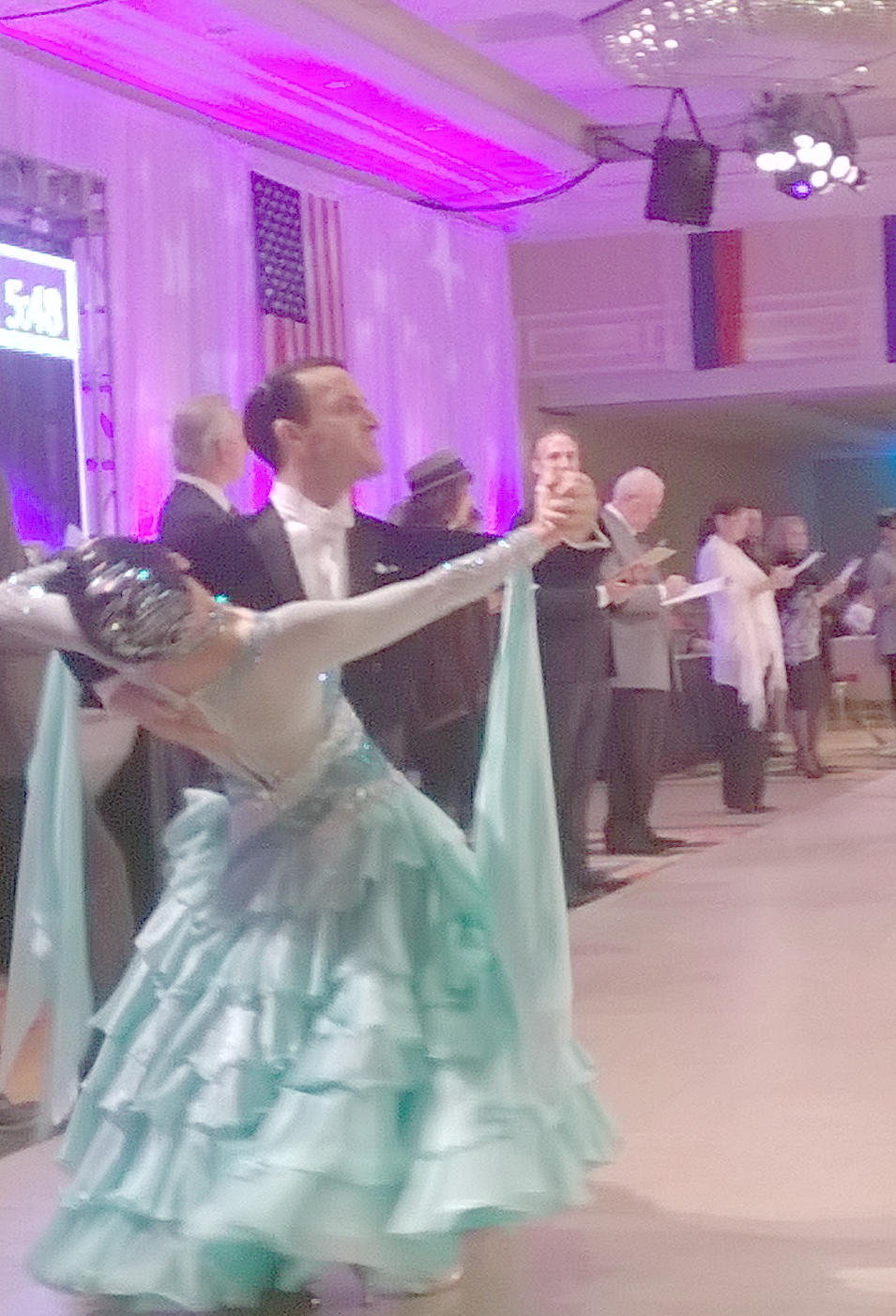 © NEW AGE BALLROOM DANCE CENTER LLC 2015
Freed of London is the world's leading designer and manufacturer of professional dance shoes. With an
extensive history dating back to 1929, Freed of London shoes are hand crafted in the UK and today the
Freed of London portfolio includes dance apparel, bridal and fashion collections.
From humble beginnings in London's West End, Freed of London was founded by cobbler Frederick Freed
in 1929. Working from a basement in Covent Garden, the same site where the brand's flagship store now
stands, Mr Freed and his wife revolutionised the dance shoe industry by tailoring shoes to a dancer's
individual needs. To this day this philosophy remains, and Freed of London shoes continue to be made by
Two thirds of all Freed Classic pointe shoes are made to dancers specific requirements and are worn by
Prima Ballerinas worldwide including Sylvie Guillem, Nina Ananiashvilli, Tamara Rojo. Leanne Benjamin,
Evelyn Hart, Alexandra Ansanelli, Patricia Barker and Alexandra Ferri. Freed of London also supplies most
major ballet companies in the world including The Royal Ballet, Birmingham Royal Ballet, English National
Baller, New York City Ballet, American Ballet Theatre, Miami City Ballet, Dutch National Ballet, Paris Opera
Ballet, Finnish National Ballet, Scottish Ballet, Rambert Dance Company and Pacific Northwest Ballet, to
Freed of London regularly supply to West End and Broadway productions, feature regularly on national UK
television on Strictly Come Dancing, X Factor and Dancing on Ice, and have also appeared in the Harry
Potter and Pirates of the Caribbean films and most recently in Snow White and the Huntsman. The brand's
celebrity clientele includes Amy Winehouse, Naomi Campbell, Natalie Portman, Sheridan Smith and Patrick
Swayze to name but a few.
Available in over 50 countries, Freed of London has enjoyed successful, continuous growth. From a
basement in Covent Garden, today the brand consists of nine retail stores, seven offices, five warehouses
and three manufacturing sites across the world.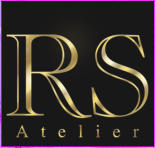 RS Atelier was born from the desire to provide a showcase where you can find some of my latest
creations and show you what is my idea of elegance and good taste within the wonderful world of dance sport.
The right balance between the deep love for the art of dance sport and my stylist allows me to have innovative ideas,
ideas with the help of my staff and using the best Italian and foreign fabrics seem to apply when making the creations
of RS Atelier prom dresses.
Within the site you can see some images of RS Atelier dancers wearing my creations in the most important
competitions of dance sport, some new models of dresses for both Standard and Latin-American dances and a line
of training designed to be comfortable, but at the same time elegant and refined.